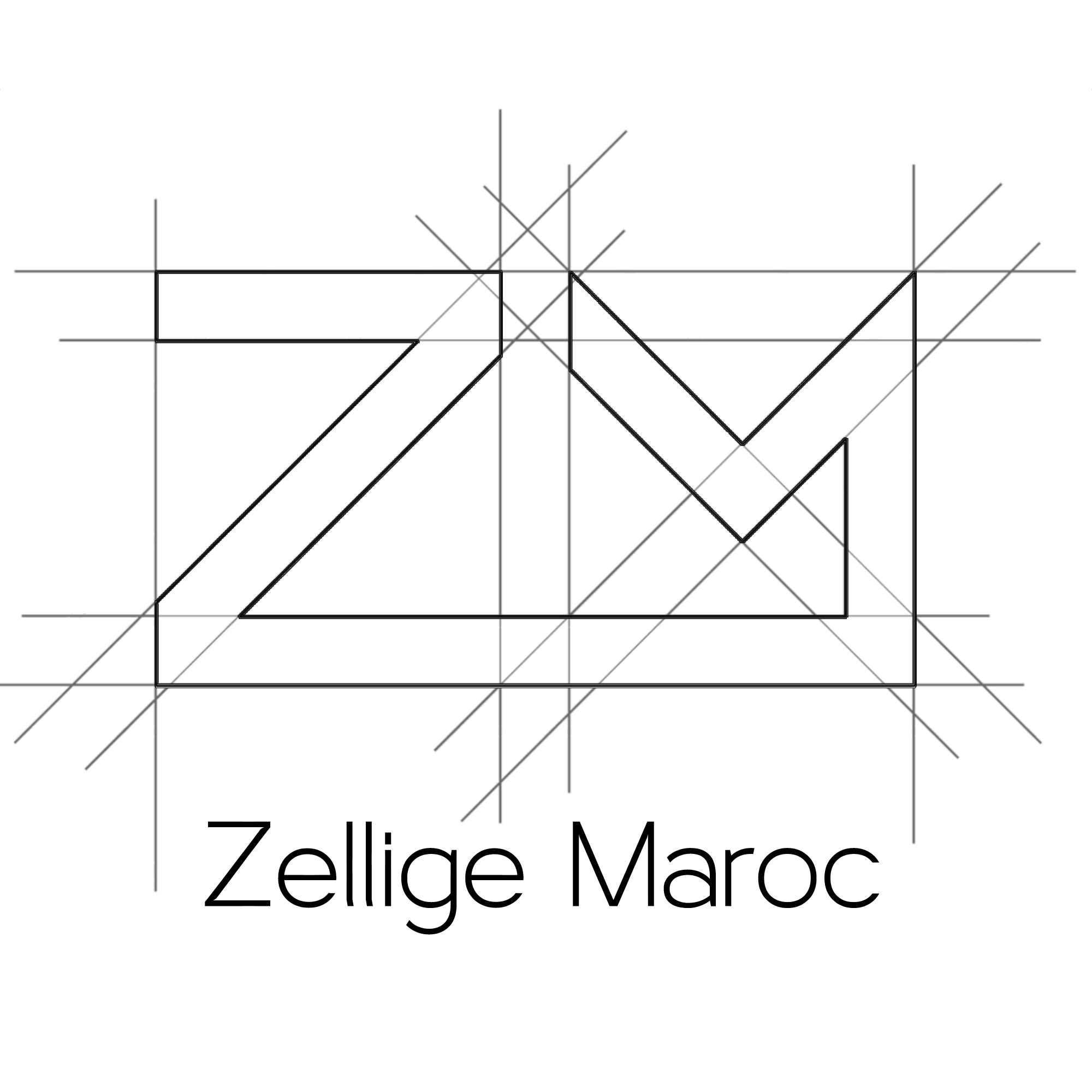 L'Achat responsable, Yes we can !
Today, Zellige Maroc has for goal to integrate into its production system a more general program of human and sustainable development, respecting fundamental human rights, aiming to avoid child and forced labor, gender and age discrimination, safety and health of its employees as follows:


Zellige Maroc strives to offer its employees a decent job to promote Education and training for all through the setting of a social framework inside our factory.
Morocco presents a part of 11% of children at work aged from 5 to 7 years (coming at 87% from rural areas), despite intensive government actions which has now become a priority for the public authorities and a major concern of civil society and international organizations.


Zellige Maroc is committed to providing its employees with social protection measures to prevent accidents and damage to health at work. Too often, and for reasons of cost, Companies, especially in developing and emerging countries, do not apply any or all protective measures to their employees.


Zellige Maroc guarantees work of quality provided by employees recruited without distinction of gender, origin, age, duly trained by our Company, concerned with welfare of its employees, voluntarily subjected to decent working conditions and respectful of the human conditions. (Forced or bonded labor is still widespread in all regions of the world, leading to distortion of competition, social and economic impoverishment.)
So before buying, think responsible by inquiring about the conditions of production of your products.
Enjoy your visit on our website!